Student Success Story: Penny
"The Excel University program puts everything together into one package. This is especially useful for CPAs to improve their skills with Excel."
Results
Increased skills with Excel VBA
Enough knowledge to implement new time-saving processes
More confidence in all areas of Excel
An easy to access source of ongoing professional development
Master Excel VBA
A structured and comprehensive program
Courses for all levels, from beginner to advanced
Real-world case studies to practice theoretical skills
A comprehensive database of lessons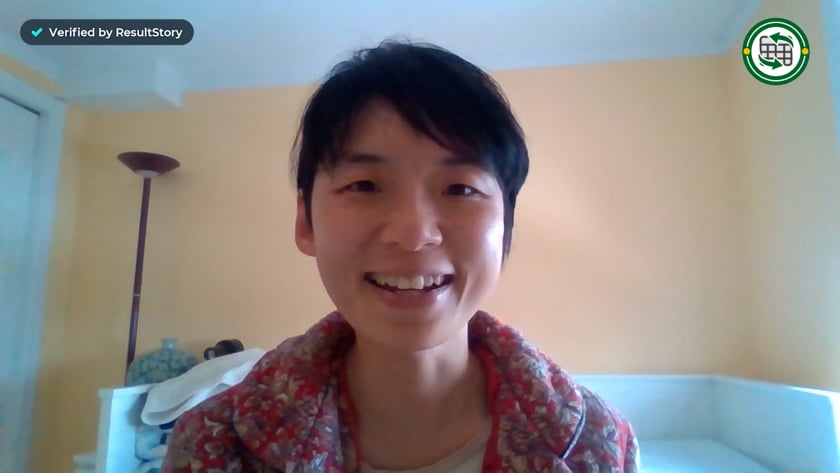 What challenges did you have before Excel University?
My name is Penny Li, and I work in the Cross Border Tax group at KPMG. I am a US CPA based in Toronto. I recently finished the master's program at Excel University.
I specifically wanted to improve my Excel Visual Basic Programming (VBA) skills, which led me to sign up for Excel University. I also know I could polish up my other Excel skills outside of the VBA part of the program.
What has changed since you joined Excel University?
Since taking the course, I have created an income sourcing template for cross-border clients who have income from Canada and the US.
VBA itself is not a simple concept to absorb. I knew from the beginning when I signed up for the program that Jeff could explain VBA in an easy to understand way, which was very important for me.
What makes Excel University better than searching Google or YouTube?
Excel University is more comprehensive and systematic than other online sources. Everything is divided into topics so you can easily find what you are looking for.
When you search online, you never quite know if the solution you have found is the best one. With Excel University, you can easily find a solution to your problem that you can rely on.
What is one of your favorite time-saving techniques?
One of the most exciting things I have made is an income sourcing template geared towards high net worth clients who have a stack of income tax slips for a year.
Those personal income tax returns typically take 20 hours. With this Excel template, I think it can cut that time in half. It puts all of the income tax related items in one sheet. You can see their tax situation at a glance.
Would you recommend Excel University?
I would recommend Excel University to all CPAs because there is no professional training program to train you in Excel.
Excel University offers that one-stop-shop for everything Excel. I think Jeff's teaching methods are great and can give a new CPA comprehensive training to equip them for their future careers.
Subscribe to Receive Excel Tips via Email