Two things will help you get your Excel work done fast: the Speed Loop process and key Excel skills. If you would like to learn both of these from me while applying them to your workbooks, check out my Speed Loop coaching program. The program offers group sessions and an option for individual sessions.
I help Excel users work fast. After teaching 100,000+ people, I get this question often: "Jeff, can you help me with my workbooks?" Between speaking, writing, and teaching, I just don't have the bandwidth to provide consulting on demand. But … there is good news!
I recently registered for an online group coaching program. Each student receives personal attention and benefits from the group dynamic. Being in a group of students who all do what you do is powerful. It sparks new ideas. It is encouraging. During this experience, I realized that this format is a great way for me to help my students apply Excel to their workbooks!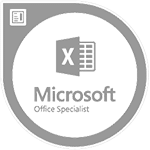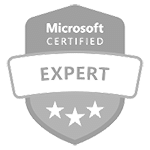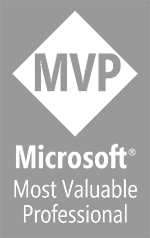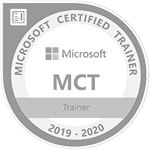 This program helps students get their work done faster. But, it isn't designed for everyone. To ensure the coaching program is a good fit, I've put together an interest form below.
If you are interested, please complete the Interest Form. This is not a commitment by either of us. This is simply letting me know you are interested.
After I review it, I'll let you know if I think the program is a good fit. If you decide to proceed, we'll sort through the details, dates/times, plans and pricing, and options. If you decide you are in, I'll get you on a team with an open spot. Spots are filled in the order in which interest forms are received and approved.
Note: no upcoming teams scheduled. (You are free to complete the interest form to be placed on the wait list.)