A Campus Pass subscription includes our entire Undergraduate (1-4) and Masters (1-2) on-demand catalog + live office hours. Students have various goals and experience levels. This pass puts you in control of your training schedule and enrollment period. There is no minimum term and you can stop the subscription at will with the Manage Subscription link.
The Undergraduate program teaches classic Excel features and functions, including Pivot Tables, VLOOKUP, INDEX/MATCH, SUMIFS, and much more. You earn the Excel University Graduate Certification on completion.
The Masters program teaches more technical topics, including Power Query, PowerPivot, VBA and Macros, table and graph design, Power BI, and more. You earn the Excel University Masters Certification upon completion.
Office Hours are live Zoom sessions and all students with a current Campus Pass are invited to join. These include live Study Halls with our TAs for help with the coursework. Meet with our Student Advisor for any administrative assistance.
The Student Union is a place specifically designed for students to network, socialize, and help support one another. Ask the community Excel questions, give advice, offer tips, and upload Excel files for others.
Excel University Campus Pass
To ensure an immersive experience while learning Excel, we've included game-like elements such as achievements, point scoring, awards and more. Your Campus Pass Subscription includes the following gamification features.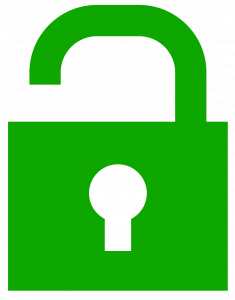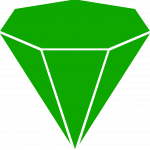 Student Rock Stars and Results
Billing Discounts
Achieve key training milestones and claim permanent billing discounts through our gamification strategy.
Orientation Video
If you'd like to learn more about our Campus Pass, check out this orientation video which explains the topics, gamification strategy, billing discounts, office hours, and the student union.