Student Success Story: Linda
"While interviewing for a new job I was able to use the SUMIFS formula on an Excel test, which helped me pass it. I did not even know about that formula before Excel University.That is probably my biggest win."
Results
Helped her to pass tests for a new position

Provided useful knowledge that could be shared with colleagues

Found time-saving strategies for repetitive tasks

Has a much deeper knowledge of Excel's capabilities
Excel Proficiency + A New Job!
Video tutorials on a wide range of Excel functions

Clear progression from beginner to advanced level lessons

Helpful workbooks and worksheets to practice new skills

A platform for sharing new knowledge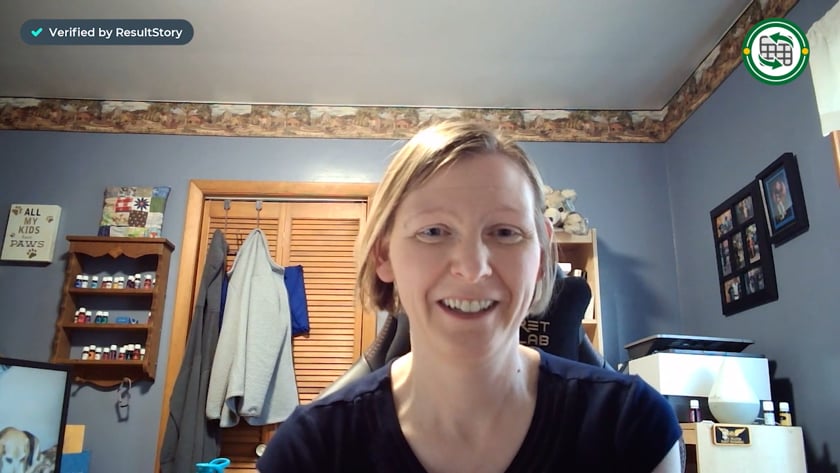 What was life like before you joined Excel University?
My name is Linda Paxston, and I am an Iowa based senior accountant. I am currently working at Per Mar Security and I have a new opportunity that I will be starting in a couple weeks. 
I knew that I had not had much Excel training in the years between college and work. As an accountant I live in Excel. I thought I was an expert in it, but I started hearing all this terminology that was new to me. 
I did not know where to learn this stuff. I felt behind the times, and realized I needed to catch up.
What has changed since you joined Excel University?
I am feeling more confident now and feel like I know even more about Excel than before. I thought I was an expert before, but really I was just scratching the surface. 
It has been great to help people with their questions and make things more efficient using Excel.
What makes Excel University better than searching Google or YouTube?
I have had situations where I tried looking for a better formula. You can find it online, but you do not actually understand what you are doing because you are blindly following the formula.
With Excel University you learn each piece of the formula, what it means, and how to use it going forward, which is a great help.
What is one of your favorite time-saving techniques?
I do some manual sales reports and I used to have to copy paste a bunch of different files together and do a pivot table. 
Now instead of doing a pivot table, I can use a view or a SUMIFS formula and then sum everybody's sales up. It probably took half an hour to an hour before and now it is only 10 minutes or so.
Would you recommend Excel University?
I would definitely recommend Excel University to anybody who uses Excel. You can learn so many better ways to use Excel to make your everyday tasks go faster and be more efficient.
Subscribe to Receive Excel Tips via Email