Student Success Story: Chifumi
"My biggest win with Excel University was learning all the features that I was not aware of, that are useful for automation. It will save me a lot of time at work."
Results
Significant time savings

A better understanding of Power Query and Power Pivot
Can now contribute to automation across the organization
Is a more confident user of Excel
Strong Understanding of Automation in Excel
Well structured courses

Suitable for all skill levels

Both theoretical and practical lessons

Courses designed by experts in Excel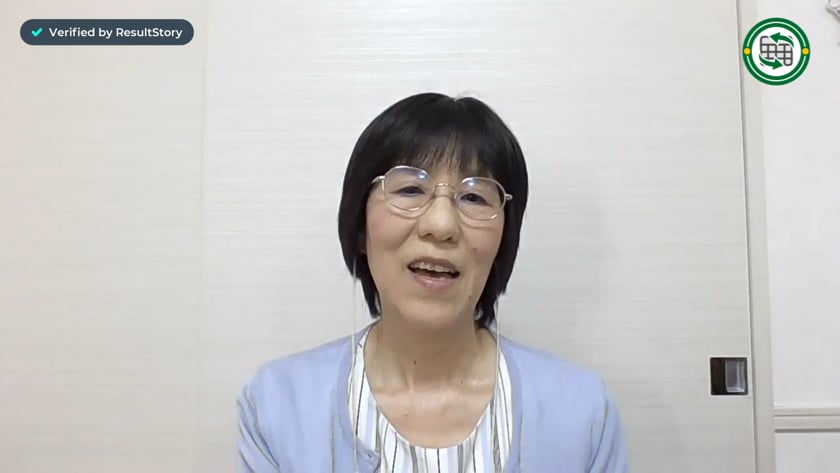 What was life like before you joined Excel University?
My name is Chifumi Itoh, and I am from Japan. I work for a Japanese subsidiary of a US company, and currently have two major roles. 
One is the Accounting Manager for the Japanese entity, and the other one is the RPA citizen developer for the broader accounting organization. 
While I was working on RPA projects, I realized that the RPA software that we are using is not always a good solution for Excel-related activities. If I try to let the RPA bot work on Excel activities, it is sometimes very slow.
What has changed since you joined Excel University?
I have learned a lot of new things about Power Query and Power Pivot. I find them to be very powerful tools from the automation perspective. I am sure that I can contribute more to automation for the organization now.
What makes Excel University better than searching Google or YouTube?
Using Google or YouTube, I could not learn Excel holistically. By learning through Excel University, I became more confident in my knowledge of Excel.
What is your favorite time saving technique?
I updated one of my analysis worksheets using Power Query and Power Pivot. Now I just need to save downloaded reports in a folder and refresh the data. 
Everything is done by Excel. The subtraction calculation and USD conversion are all taken care of.
Would you recommend Excel University?
I absolutely recommend Excel University, especially to all the people in finance and accounting. It is very well structured and it has a lot of practice exercises that help to improve your confidence.