Learn Excel.
Work Faster.
Learn Microsoft Excel so you can get your work done faster. We offer on-demand lessons with live office hours for support.
Sign up for our free Excel blog to join 50,000+ who learn from us each week.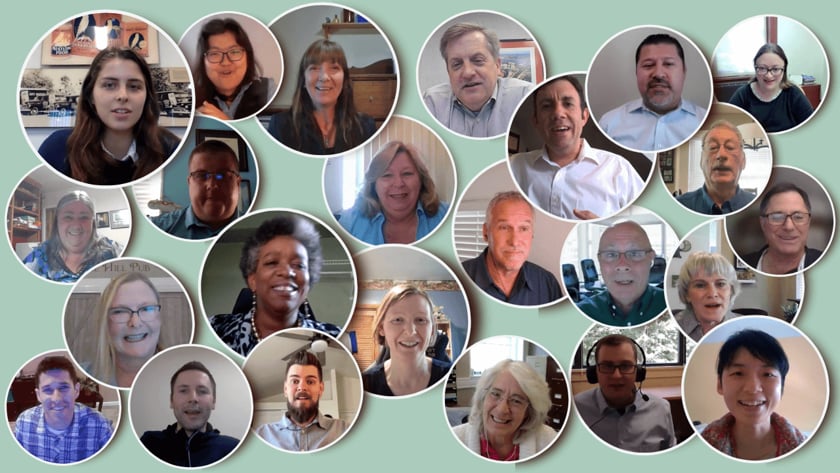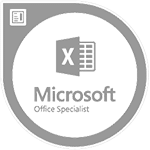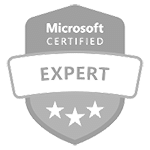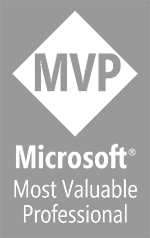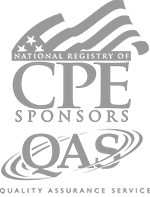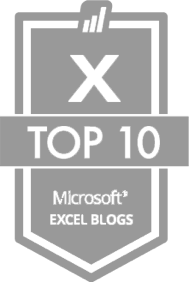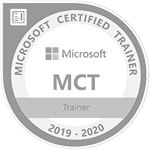 A Campus Pass provides access to our entire catalog of undergraduate and masters lessons. It includes live Office Hours with Q&A and full access to the Student Union. Extreme gamification ensures this is the most fun you can have learning Excel.
Jeff Lenning CPA
Microsoft Excel MVP
Microsoft Certified Trainer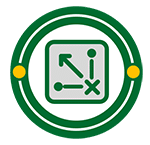 A CPE Pass is similar to a Campus Pass but it offers 124 CPE. It is designed to deliver practical CPE that will help you get your work done faster. It includes all of our undergraduate and masters lessons, plus live Office Hours with Q&A. CPE is earned after each lesson.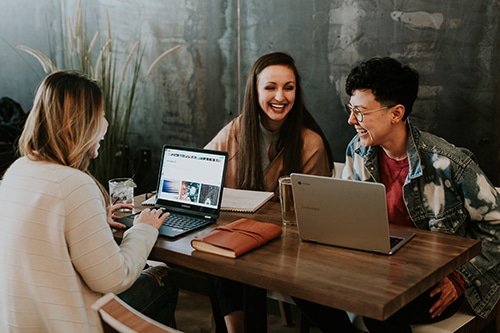 Earn Certifications
Certifications are awarded when you complete the Undergraduate and Masters programs. They are available with Courses and a Campus Pass. You can display them on your LinkedIn profile, resume, CV, or website. You also receive a LinkedIn recommendation.
Free Resources and Information
Hundreds of articles, blog posts, and videos are available to help you learn free. Join the 50,000+ people who receive weekly Excel tips by subscribing to our blog.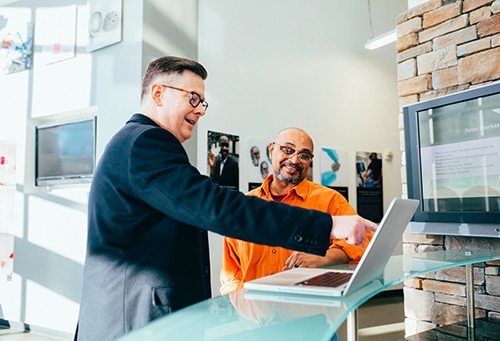 Don't Know Where To Start?
Our virtual Campus Advisor will make recommendations based on your goals and experience level and get you to the right resource in moments.