Invite your group to learn Excel with Microsoft Excel MVP & Microsoft Certified Trainer Jeff Lenning for free! Excel University webinars run about an hour and are filled with easy to follow examples.
The Treasure Maps webinar will help your group discover the efficiency of mapping tables. It covers mapping tables, SUMIFS, Power Query, and Power Pivot.
If you'd like to check out an overview, here is a sample segment: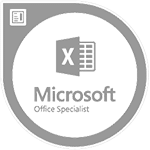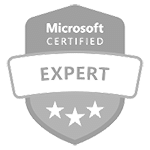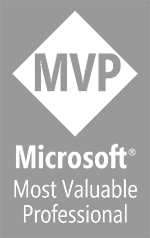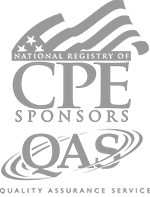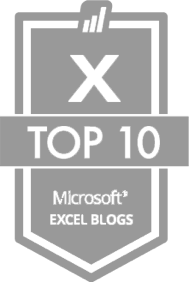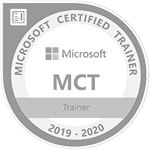 Often in Excel, we need to get our data from Point A to Point B. For example, getting our raw data into a summary report. When the labels are different, getting the values from Point A to Point B can be cumbersome. However … we can save a lot of time by using a map! Mapping tables often provide the most efficient route.
In this webinar, I'll show you three ways to implement a mapping table, including SUMIFS, Power Query, and Power Pivot. No matter your Excel skill level, mapping tables will help you discover the treasure of efficiency.
Attendees receive a free e-book to keep for reference.
Sound good? Here are those links again: