Join 100,000+ who have learned from us
Trying to learn Excel with web search leaves you with a random collection of conflicting tips and tricks. You can learn Excel faster with our online lessons which are organized in a specific progression. Lessons are available in our Courses and with a Campus Pass.
Includes all Undergrad and Masters Lessons
A Campus Pass provides access to our entire catalog of undergraduate and masters lessons. It includes live Office Hours with Q&A and full access to the Student Union. Extreme gamification ensures this is the most fun you can have learning Excel.
Pick and Choose your Courses
Offered for Continuing Education Credit (CPE)
Courses provide an online, on-demand, interactive training experience. Watch the lecture videos, complete the hands-on exercises, pass the exam, and earn certifications. Excel University is a NASBA CPE sponsor and our courses are offered for CPE credit.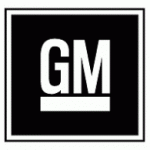 Our courses were originally designed for accounting and finance professionals and as such, are offered for CPE (Continuing Professional Education) credit.
Over time, we've come to discover that Excel University appeals to a wider audience so we also offer a Campus Pass.
Courses and the Campus Pass include the same Undergraduate and Masters lessons, and both offer the related certifications (Graduate and Masters). Below is a summary of key differences.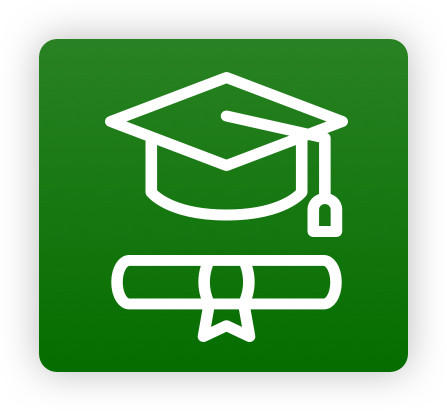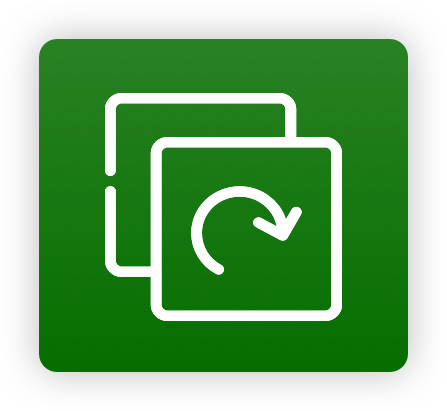 EXCEL UNIVERSITY TRAINING
To work fast in Excel, you need two things: process + skills. Our Speed Loop process helps you optimize your workbooks for efficiency and accuracy. Excel skills are needed to automate manual tasks. We teach both so that you can get your work done fast.
If you aren't quite ready to jump into one of our paid training options, be sure to subscribe to our free blog to receive weekly Excel articles delivered right to your inbox.