Student Success Story: Moss
"Excel University taught me the tools I needed. Now we have a much better process, and it has made me more confident in my Excel skills."
Results
A smaller number of time-consuming manual tasks

More efficient processes

Quicker processing of raw data

A new understanding of how to use queries in Excel
More efficient systems
Easy to follow instructional videos

Case studies and practice tasks

Well structured course offerings

Expert instructors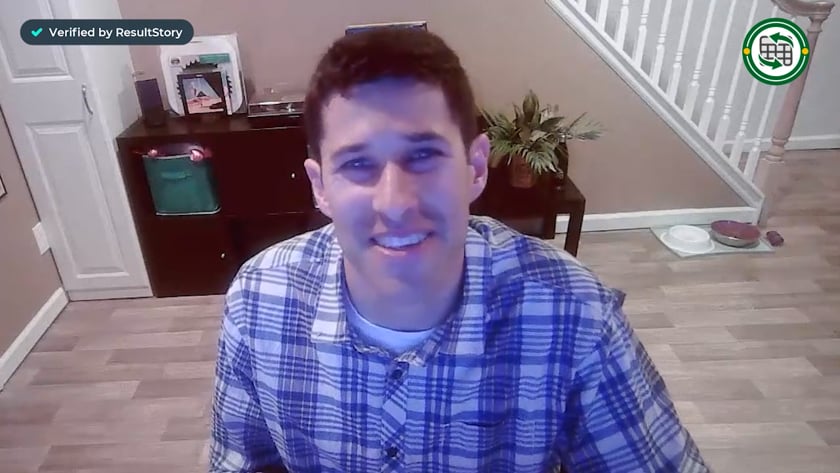 What challenges did you have before Excel University?
My name is Moss Levenson, and I live in the Denver area. I work as a financial analyst for the E-470 Public Highway Authority, a government nonprofit in the transportation industry. 
I just completed the Excel University Masters 1 and 2 courses. I was facing many routine manual tasks that were time-consuming and repetitive, and I was looking for ways to make them more efficient.
What has changed since you joined Excel University?
Since joining Excel University, I have found ways to make our processes more efficient. I have been able to automate many of them. 
Examples include operational reporting, monthly billing and invoices, and various accounting reconciliations. The one I would highlight most is our annual budget process. 
Now I have a way for users to put in their budget information, and as long as they hit save, I can hit refresh, and everything flows right through a lot quicker.
What makes Excel University better than searching Google or YouTube?
Excel University has a great format of videos and lectures. It also has scenarios and examples where you can practice everything. I made sure to watch the videos and then do it myself.
I learn by doing, so this was an effective way for me to learn these tools. I liked that Jeff, the instructor, is engaging and has a great way of getting to the point with quick and practical explanations.
What is one of your favorite time-saving techniques?
One example of an improved process I have implemented is operational reporting. We have these operational metrics that we look at each month. 
To make this extensive dashboard report each month, I have data from various sources. When I get that data, it is raw, and I have to format it to show what I want. 
Instead of doing that formatting each time, I did it once, and I made it in the form of a query. Now, each month when we have new data available, I simply hit refresh, and it performs all those steps for me.
This process extracts only what I need in that clean final report. This is something I didn't even know was possible in Excel.
Would you recommend Excel University?
I would recommend Excel University for any accounting and finance professionals that have routine manual tasks they do each week, month, or quarter.
Excel University is a way to learn a fantastic tool that helps you automate repetitive tasks and will help you save time through the creation of more efficient processes.
Subscribe to Receive Excel Tips via Email