Student Success Story: Margaret
"My life is different now because I understand there are so many more tools in Excel and that there are a whole lot of possibilities for future improvement professionally. I really enjoy working with Excel!"
Results
Increased competency in Power BI

Provided credits towards licensing requirements

Reinforced basic concepts

Built up a higher level understanding of complex processes
Improved Power BI Skills 
A program with clear progression from beginner to advanced

Well produced instructional videos

Practical exercises to reinforce skills

Helpful and experienced tutors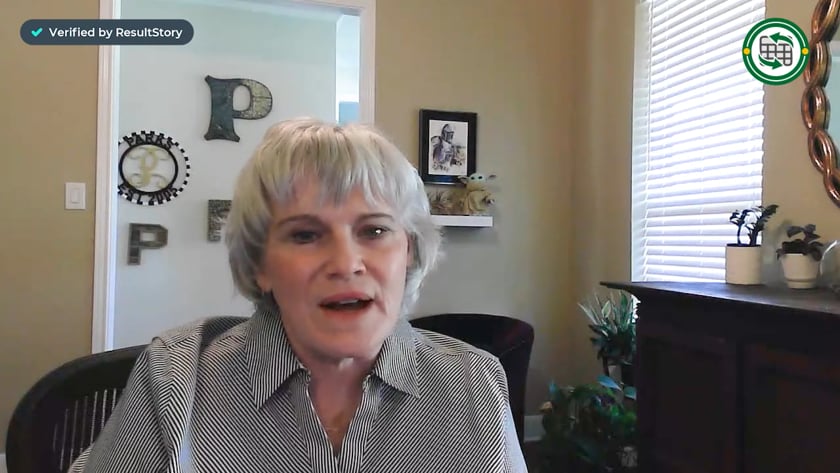 What was life like before you joined Excel University?
My name is Margaret Parks, and I work for Big Tex Trailer Manufacturing company as VP at Cost Accounting. Most of the reporting is designed to be through Power BI. 
My initial interest was to get Power BI training, and I had to start at the beginning to get there. Although that was the initial motivation for the training, I also needed CPE credit to keep my CPA license active. 
When I started the training with Excel University, some of the initial parts of the undergraduate program helped me with formatting work papers that I was then transitioning to new accountants who had been hired to backfill.
What has changed since you joined Excel University?
I believe that Excel University has given me an introduction to a lot of functionality that I wish I had before when I was a new graduate. 
I believe that what I have learned will help me in the future as we continue this implementation. I am helping to design reports and this training has helped me understand the structure. 
I am looking forward to utilizing a lot of the things covered in the Excel University course.
What makes Excel University better than searching Google or YouTube?
The Excel University recordings are straightforward and tell you exactly what to do and when to do it. The workbook exercises help reinforce what you have been learning which helps me as a hands on user.
What is one of your favorite time-saving techniques?
Power BI is such a powerful tool which has been so good at pulling in multiple data sources at the same time.
Would you recommend Excel University?
I would definitely recommend Excel University. I think the learning progression is very strategic. Everything starts out basic and then you build on skills that you have learned in the previous lessons. 
I found the lessons on Excel University to be specific to what accountants are asked to do day in and day out. The course is practical and it is easy to relate to the data.
Subscribe to Receive Excel Tips via Email