Student Success Story: Christian
"I am more sought after in my organization for the skills that I have gained in Excel and other Microsoft products like Power BI. Being sought after is huge. I also want to share that skillset and knowledge with others. Sometimes that means pointing them in the direction of using the Excel University products as well."
Results
Is now sought after for his Excel skills

Learned new skills and techniques in Excel

Discovered the Power BI

Saved time on complex repetitive tasks
A Deeper Knowledge of Excel
Detailed tutorial videos

Workbooks that walk you through the process alongside tutorials

New techniques that can immediately improve productivity

Expert tutors to support you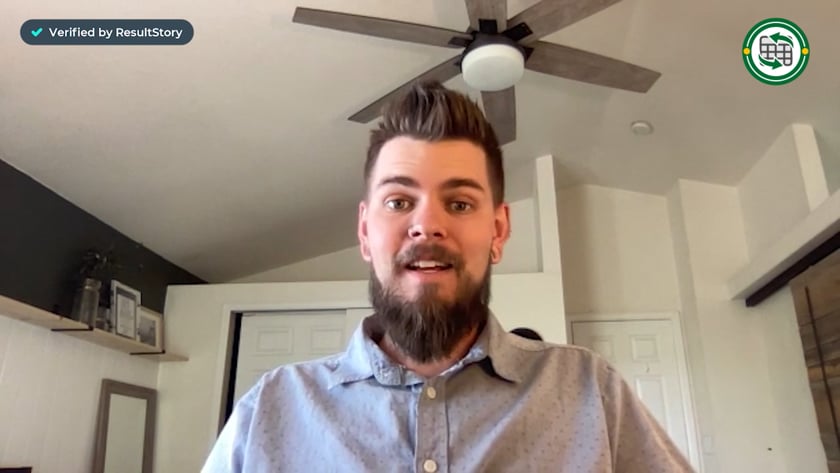 What was life like before you joined Excel University?
My name is Christian Outlaw, and I live in Colorado Springs. I work for Young Life as the Associate Director of Internal Audit. Since starting my career in finance and auditing, I have used Excel. 
Before Excel University, I would say I was a pretty solid user. I was familiar with a lot of the formulas I would use in formatting and other things like that. 
However at that point in time, there was a lot about Excel that I didn't realize that I didn't know!
What has changed since you joined Excel University?
The format and teaching style of the video lecture series are great. You have the chance to work alongside the tutorial and put into practice what you are being taught right away. 
Everything I learned was immediately applicable to the work that I do. Using these tools helped me to save time on a lot of tasks and present a better product.
What makes Excel University better than searching Google or YouTube?
There is a lot of Excel specific terminology and language about specific products that I did not know. Even if I wanted to try and Google something or look it up on YouTube, I would not even know where to start. 
Walking away from the Excel University Master's 1 and 2 course, I felt like I had this whole set of language I can understand and use that I did not have before.
What is one of your favorite time-saving techniques?
Through taking the Master's 1 course and learning how to do data visualization in both Excel and Power BI, I realized quickly that Power BI was a tool that was going to be super helpful in my job. 
Something that could have taken me hours a month to put together, like manually building charts and graphics or updating tables can be done almost instantly. 
Now I literally click refresh and my data from last month is loaded into my data model and presented. The process takes minutes compared to hours.
Would you recommend Excel University?
Excel University is not just for those in finance roles. Even if you are a regular user of Excel, there is something for you to learn in Excel University. 
Excel University is a fully finished educational program, whether you are a beginner, intermediate or advanced user. I think they have something to offer for any level.
Subscribe to Receive Excel Tips via Email